Moderators: Gallagher, geefunk1026
Rookie

Posts: 213
Joined: Thu Jan 01, 2004 12:36 pm
Location: Yorba Linda, California
Contact:
I don't i'm just curious. I listen to my metal and it gets me crazy so i was just curious.
---
Section Leader

Posts: 1269
Joined: Wed Nov 19, 2003 8:10 pm
Location: Valencia CA
Contact:
just the intensty of being there and performing

a big cowd watching you warm up is also good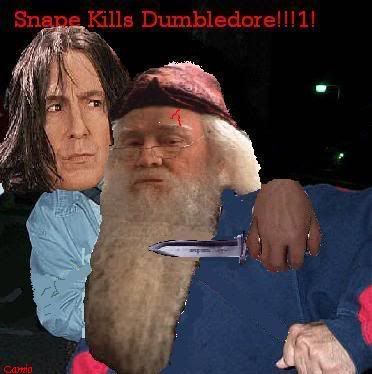 ---
---
Veteran

Posts: 704
Joined: Mon Oct 06, 2003 7:44 pm
Listening to CDs or music on the way to comp's always pump me up, also if you have a packed book, busting out those crazy licks can pump you up.
---
What always pumps me up is when me an the rest of the drumline go out to warm up an jus the intensity that we have in our drumline, I dunno jus somehow that pumps me up. And also impressing the other drumlines pumps me up

---