Moderators: malletphreak, Hostrauser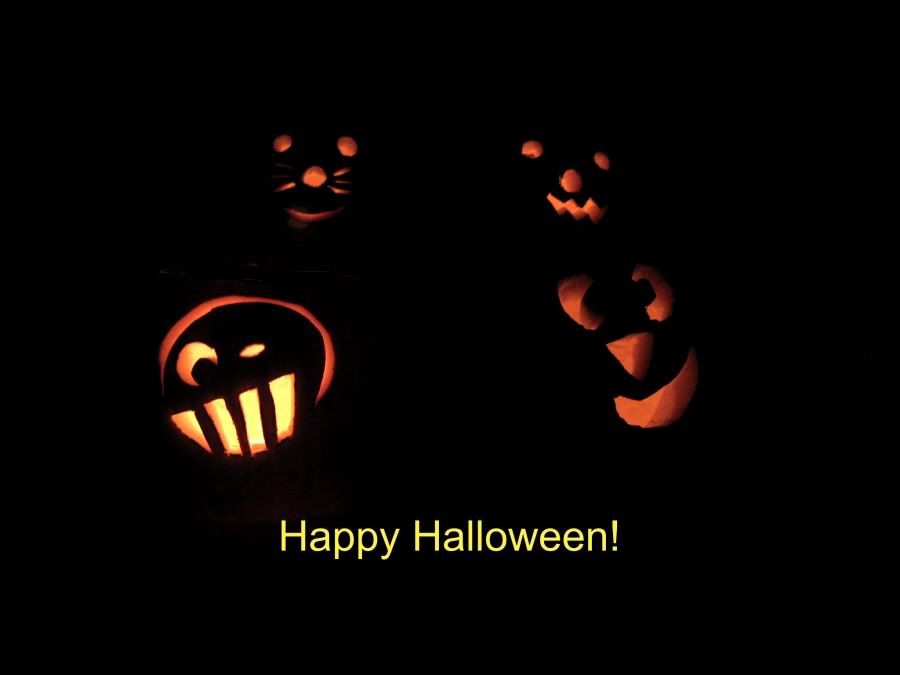 Would "Show us your pumpkins!" have been an inappropriate subject line?

---
Bubs! I love that guy, haha.
"To think idly is to think for the sake of doing nothing, or to think too much on what one has done and not on what there is to do." - San Manuel Bueno, mártir
---
That's who it is! I knew I recognized him.
It's 5:00... do you know where your ancestors came from?
---
Yeah. I wasn't feeling too creative this year, so I printed a stencil off the Homestarrunner site.
"The conductor of an orchestra doesn't make a sound. He depends for his power on his ability to make other people powerful." - Benjamin Zander
---
Support Staff

Posts: 3598
Joined: Thu Oct 30, 2003 12:58 pm
Location: Escondido, Ca
Contact:
mkosbie wrote:That's who it is! I knew I recognized him.
Ditto.
Go read "Ishmael" a novel by Daniel Quinn. It will literally change your life.
Corruptissima re publica plurimae leges.

---